Built on quality work, integrity, efficient process, and a strong commitment to safety. Our goal beyond expert training is to prepare our students for a successful career path, improve their lives, and increase their opportunities.
By advocating for safe and defensive driving with the opportunities for ongoing education and support, Hopfe Training Centre believes that they will improve the reputation of the trucking industry and establish trucking as a sought-after profession for men and women of all ages and backgrounds.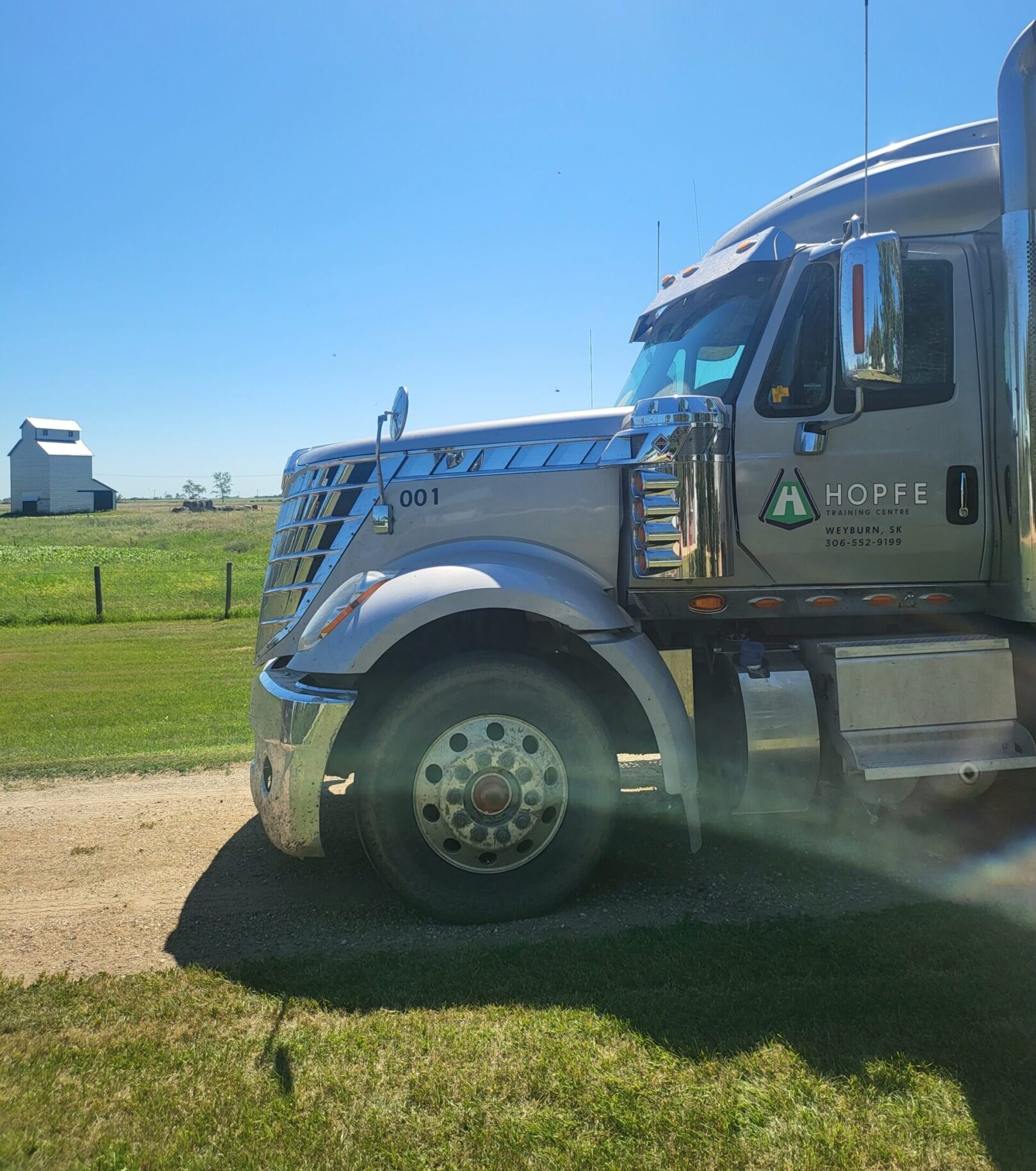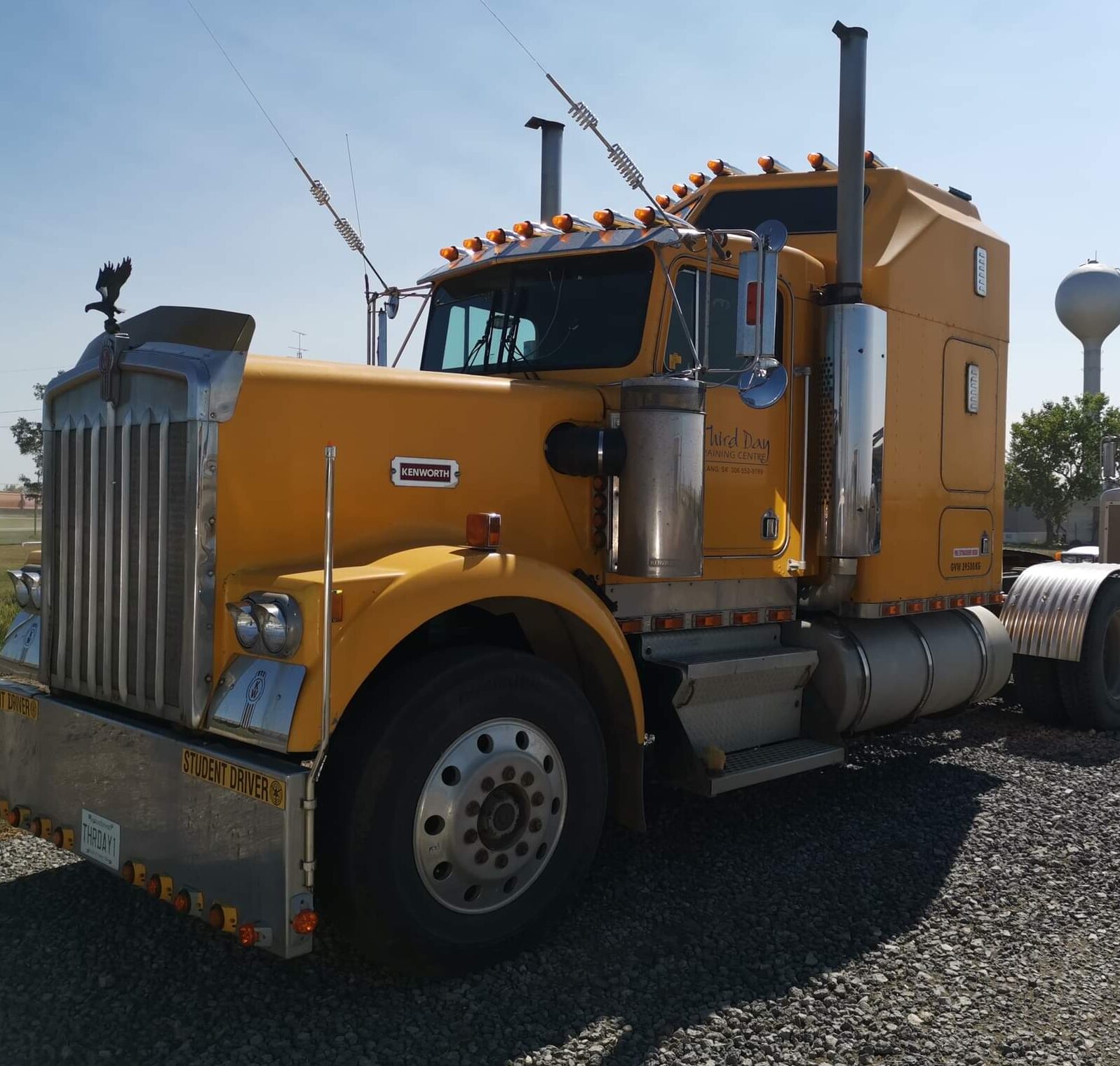 Hopfe Training Centre was established in 2010 as Third Day Training Centre. It was founded by Eugen Prokott and his wife, Lotti. They carried on the local solo truck operation and when they retired, passed ownership on to one of his former students, Jordan Hopfe in 2020.
In his new role as owner, Hopfe continues to offer the same high-quality service and training while adding his own energy and ambition to grow the business into being able to provide training to anyone in South East Saskatchewan.
Government Grants are available for various driver training courses. If you're looking to apply, or want to know if you're eligible, look at the attached resources.
"I value safety above everything. Every maneuver done in my unit needs to be planned and executed perfectly. Everything from driving forward, reversing, to something as simple as a turn takes many attempts and steps in order to do it properly and safely.
I pride myself on providing the most accurate real-world scenarios to my clients. I am not just a teacher, I am a mentor, which is why I'm happy to be included on their resumes and drive along with them before interviews to make sure they're confident in their skills. They're on the road to their future, so the least I can do is help them on their way to become safe and valued truckers in the industry.
I believe in professionalism and punctuality. Be on time and show me that you value mine, and I will do the same for you."
Jordan Hopfe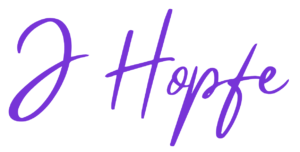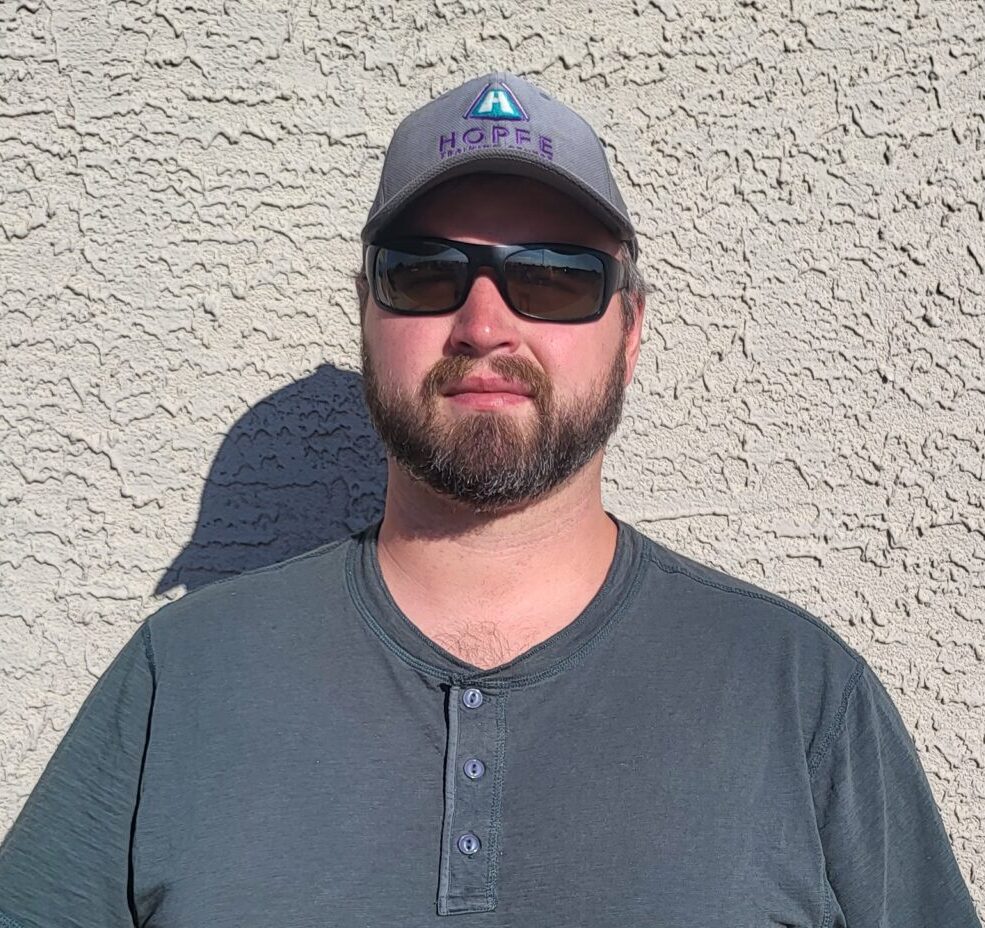 Jordan Hopfe
Owner/Instructor
Jordan's rough and tumble long haul career throughout Canada and the US has instilled in him a commitment to public safety and truck awareness. He believes that is the responsibility of everyone to be safe on the road and has the experience and the resources to make sure that you are provided with all the tools and resources you need.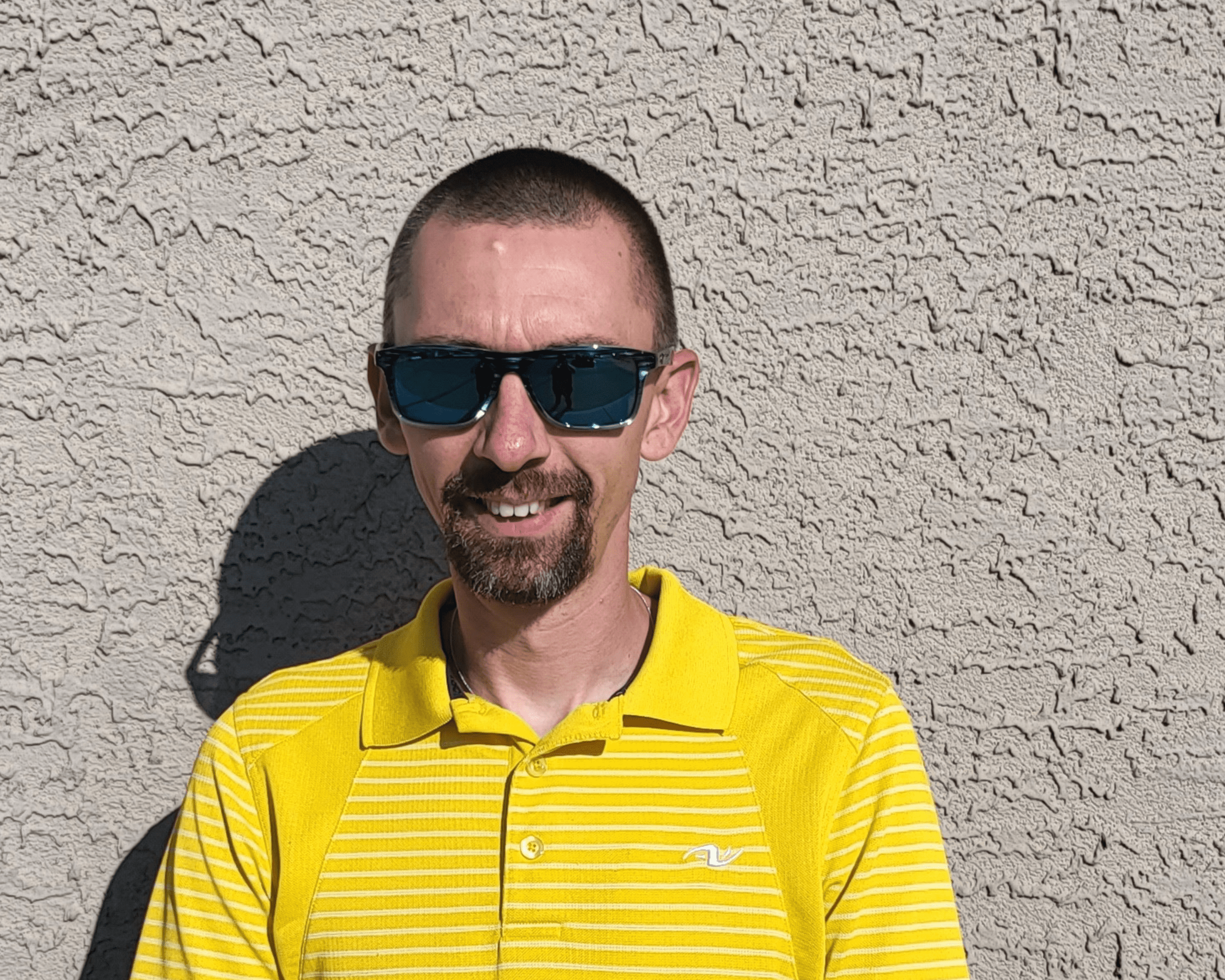 Jeff Bartsch
Instructor
Pride in the career doesn't even begin to come close to how Jeff feels about the industry. With over twenty years of experience in and around trucks, Jeff's wide assortment of skills and tricks of the trade provide a unique and engaging view for everyone, young or old, to learn from. Born and raised around the truck, Jeff knows exactly what it takes to teach.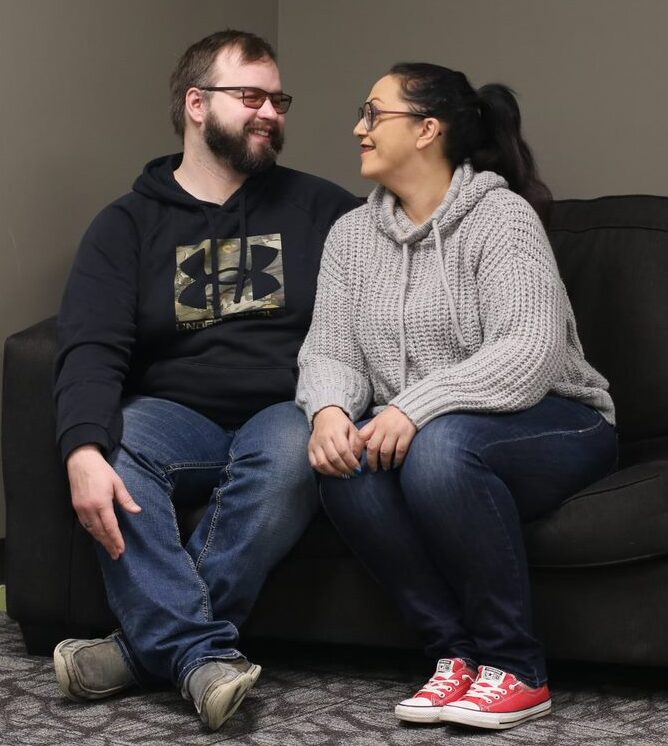 Delea Lark
Administration
Jordan's life partner, Delea quite literally makes his entire world go around. Detail oriented, tech savvy, and all around internet wizard. Delea makes everything at Hopfe Training Centre function as smoothly as it does. If there is any promotion you have seen, any test you have been booked for, or time that you see Jordan. She has designed it, called it in, or scheduled it.

"Hopfe Training Centre made getting my 1A a lot less stressful. I had a lot of anxiety about driving truck, especially in the city but Hopfe Training made me feel super comfortable and confident! Can't recommend these guys enough!!"
Mackenzie Fahlman
"I was very pleased with the training provided by Jordan. He was very positive and encouraging, and provided the tools needed to be successful. He had arrangements in place for us to get our testing done promptly, and the material was covered thoroughly. I would highly recommend his services."
Blake
"Jordan is a great teacher with a fun attitude. Definitely helped me gain confidence behind the wheel of a tractor trailer! Would recommend to anyone looking to get their 1A license!"
Jared Christensen
"Took the class this summer with the new 121 hour MELT program, and all I can say is that it was a breeze with these guys. They are very professional in what they do, and it was very clear to me that if you take the training with these guys, that there is absolutely 0 % you would be walking away without your class 1 licence. They were awesome."
Simon Berry
"Jordan utilizes his truck driving experience to enhance learning. He provides detailed, systematic, unforgettable ways to teach pre-trip and air brake inspections. His bob-critical manner instills confidence in the trainee which makes learning easy."
Allan Klesse